Main content starts here, tab to start navigating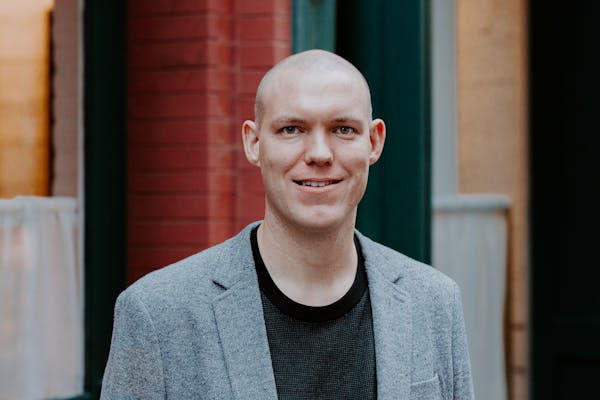 DAVID SCHNEIDER
Director of Operations
David Schneider's passion for hospitality and food began in Huntsville, Alabama, where he enjoyed helping his parents prepare elaborate meals for family and friends. It was during these formative years that he discovered the joy food and wine brought to others through his service.
David followed his love of film and food to New York City's Columbia University and the Institute of Culinary Education (ICE). He began his professional career as a captain at Petrossian followed by two years in the kitchen at 71 Clinton Fresh Food. After returning to the front of the house and working as a server at various Italian restaurants in NYC, David began working in management at Danny Meyer's MoMA Cafes before becoming a member of the opening management team at A Voce, Columbus Circle with Chef Missy Robbins at the helm. David then joined Chef Michael White's Altamarea Group, where he spent the better part of eight years working across multiple properties, namely the Michelin-starred restaurants Ai Fiori and Marea, as the General Manager.
David is excited to be the Director of Operations at Portale Restaurant and work alongside legendary chef, Alfred Portale, where he can host guests and share gracious hospitality.